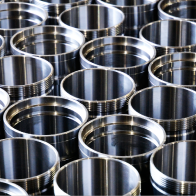 MIR Machining is one of the leading manufacturers of downhole completion and intervention tools for the Oil Manufacturing Companies and gas industry. With the most comprehensive line of high-quality downhole tools and related products, we bring our dedication and determination to the oilfield and Oil Manufacturing Process. Our state-of-the-art manufacturing facility is equipped with machine upgrades that improve the quality, efficiency and overall capacity of manufacturing operations. We continually expand the company's abilities with innovative technology, knowledgeable personnel and uncompromising service.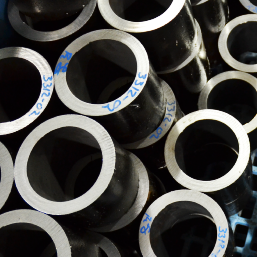 Mir Machining a Alberta oil tool company has all the quality systems in place for design, planning, manufacturing and quality monitoring & traceability to ensure that our mafucatored Oil Tool products match the highest quality and reliability standards similar to any International major in this field. A well-established quality system, from materials receipt to products delivery, ensures consistent quality at all levels of the activity. The facility is equipped with latest machining facilities like Multi-axis CNC Turning and milling enters, Deep Hole Drilling, Boring & Honing Machines. Many are equipped with robotic loading and handling systems, enabling the Company to meet its production target. Design Department is equipped with the latest CAD/CAM systems. Our team is qualified & experienced in development of new products as required in the market place.
Our success is driven by our ability to provide custom designed equipment and to remain flexible in an ever-changing industry. MIR Machining is your solution for today's greatest manufacturing challenges. Our mission is to work hard designing the right tools to keep our customers working in the field. We have an excellent quality control system which ensures that both you and your client will receive reliable items that can be put to use right away and that will last a long time.